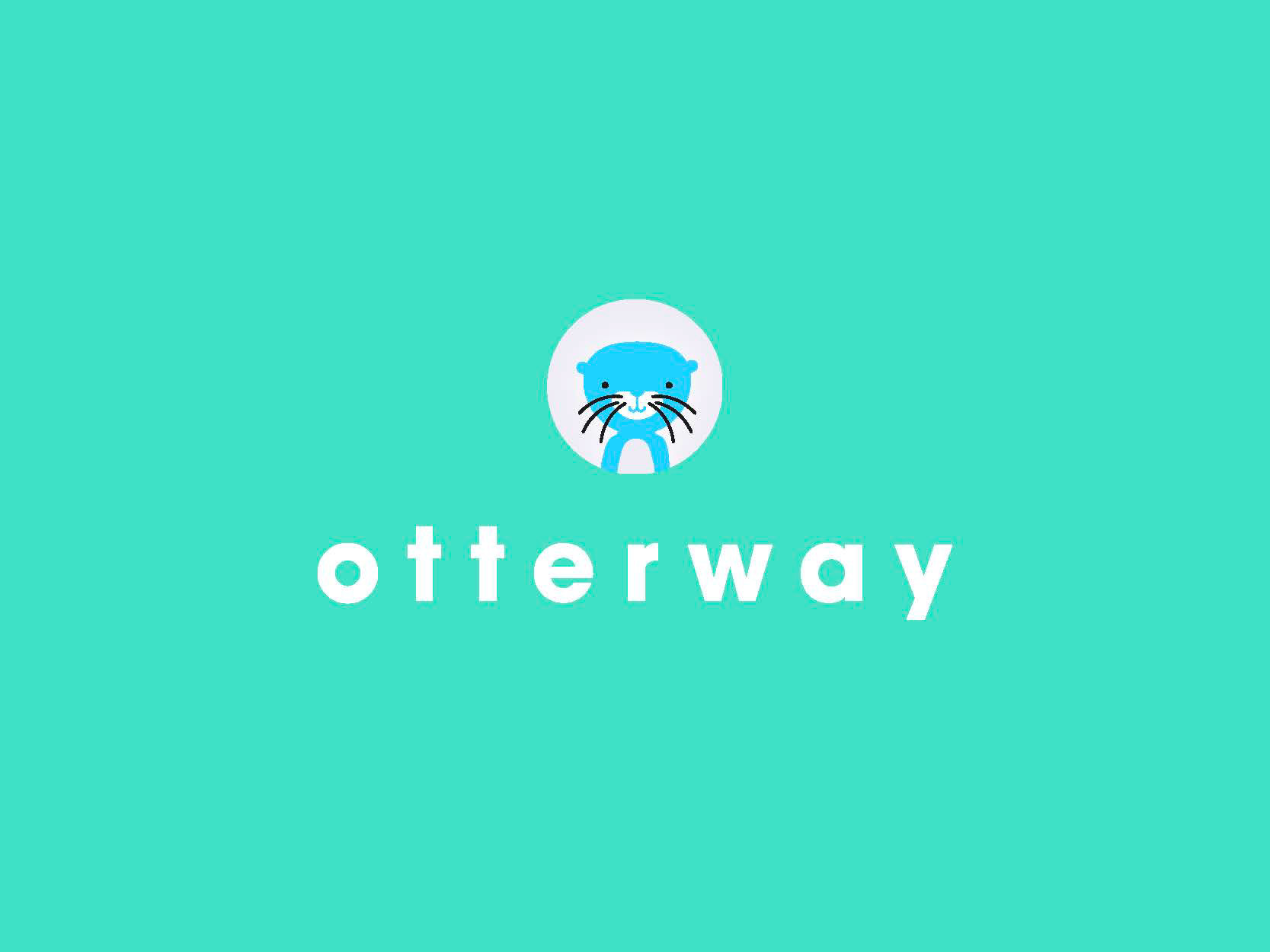 The brief was to design a personal organisation app to help people with a busy lifestyle keep on track and to design the UI for the calendar and task screens.
By narrowing down a target audience and identifying specific user needs, I was able to create a USP whereby a personal buddy system with a duality feature would help sort the dual lifestyle of a busy, on the go parent.
Otters are one of the smartest species on the planet. An otter buddy will help organise dual lifestyles the Otterway, by giving friendly reminders and prompts, resulting in a less stressful, simpler and more enjoyable life.