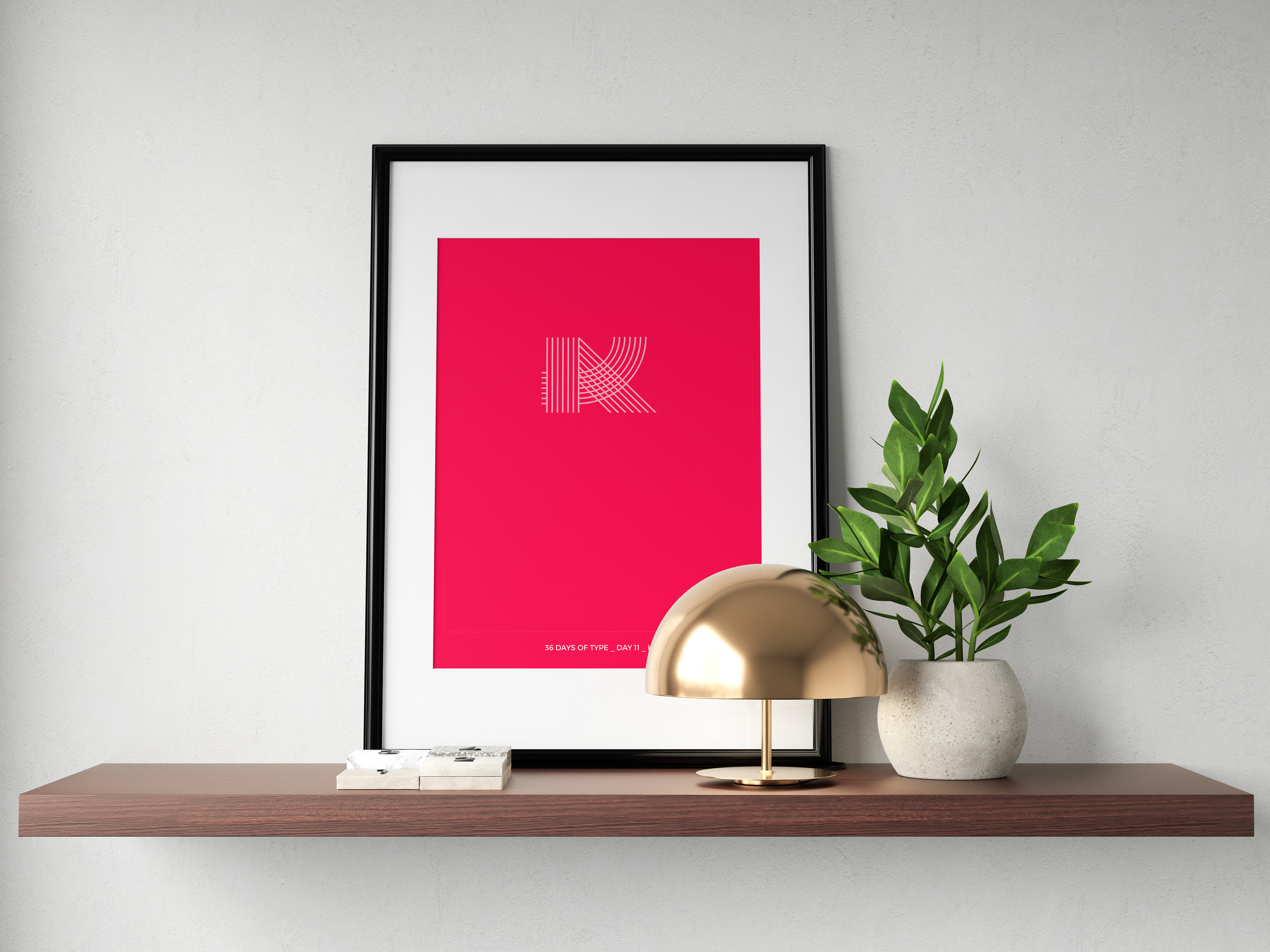 A typographic challenge via social media that invites designers, creators, illustrators and graphic artists to design 1 letter per day for 36 days, showing the endless creative possibilities on how type can be expressed.
My portfolio shows my interpretation of each letter in 2017, 2018 and most recently 2019. Keep an eye on my
Instagram @kerryneesam
to check out next years approach.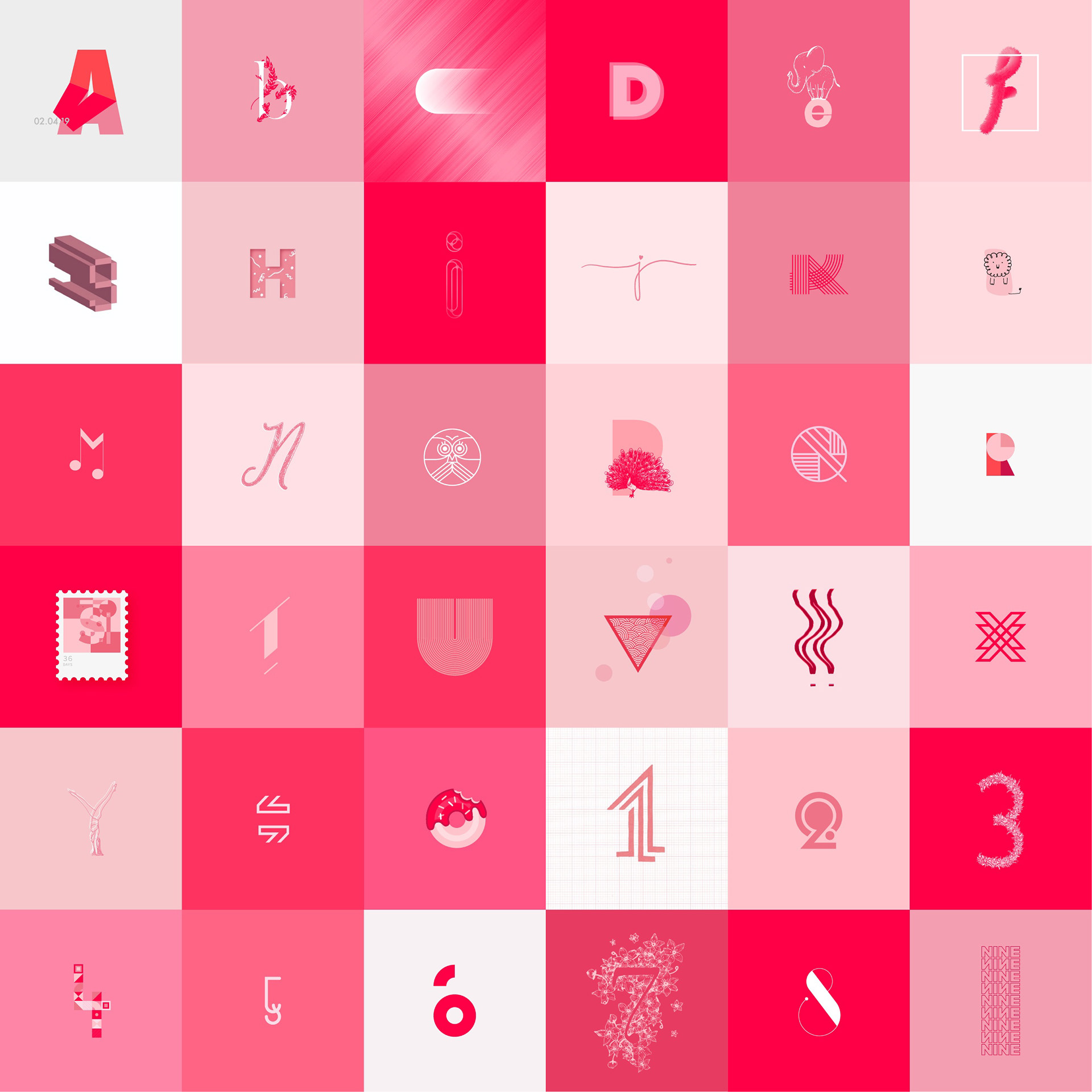 Above is my 2019 submission.
Above is my 2018 submission.

Above is my 2017 submission.